WHO
Experienced professionals, who prize integrity and trust
Custodia professionals embrace fiduciary duty and strive to deliver value to investors.
Find out more →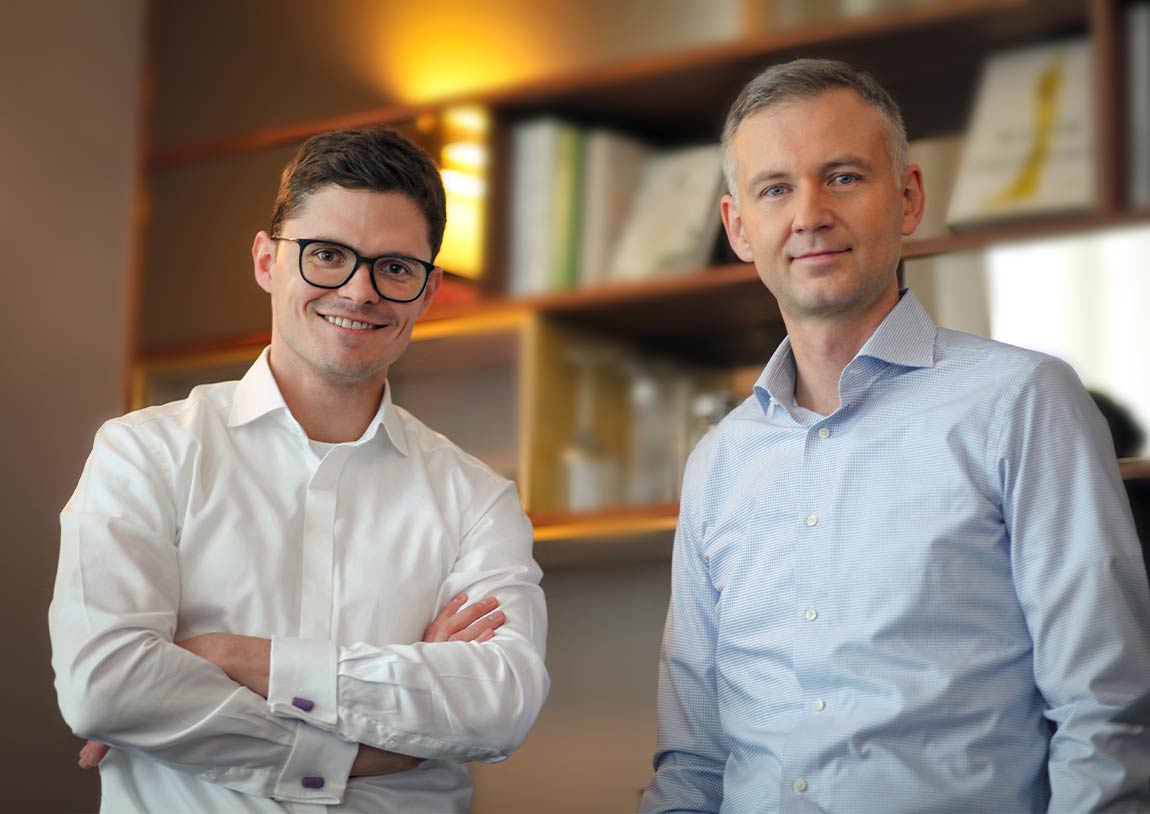 We focus on strong businesses, which are hampered by illiquid ownership structures or encumbered by outsize liabilities.

Consumer, Retail & Distribution

Services

Industrials & Manufacturing
HOW
Delivering outsize returns
We find investment opportunities, which are overlooked, misunderstood or otherwise perceived as intractable, and apply world-class investment rigor to create substantial and sustainable value at companies.
Find out more →